To wear capris, or to not wear capris? THAT is the question.

Whether 'tis nobler in the mind to suffer the slings and arrows of Tim Gunn, OR to take up capris and wear them anyway and by opposing risk looking pretty dang "letting-yourself-go"?


Aaahh, summer.  And that means it is time for capri wars once again.  I will go back out onto my limb and say, ladies, "Just say, "No."  At least most of the time.


Capris make your legs look stunted
Look, I admit it.  I wear capris sometimes too because they do have their place.  I have two pairs.  I wear them around the house, and to certain lady parties where they are the expected costume.  


But at no time while wearing them do I think I look fashionable or chic. I don't. And unless you are a willowly 6'1″ and weigh 100lbs and professionally modeling Milan, likely you don't either. 


Most likely you look like a Hobbit. 


Some capris ARE worse than others:


Just say, "No."
And unless all of your clothes have been lost in a terrible fire or stolen by marauding gypsies, and the only clothes you have to wear are the ones your crazy cat lady neighbor has lent you, do not EVER wear these: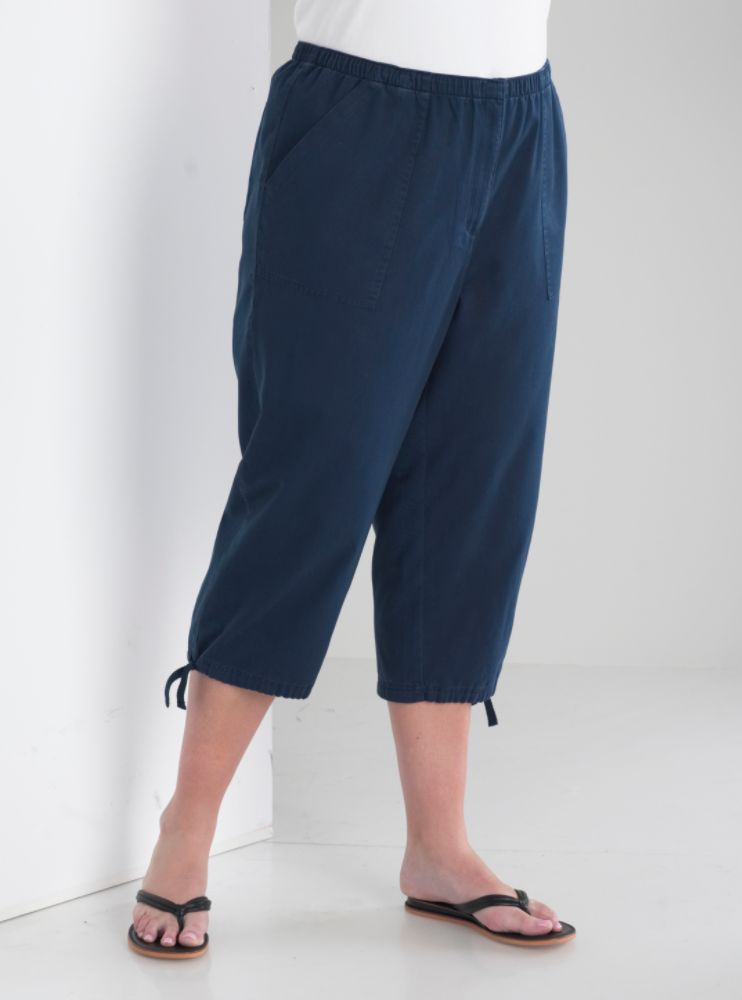 Sweet Mother of all that is Holy, Just, Please, Say, "NO!"
What sayest thou?  Capris.  Yay or nay?